Stan Young &
Muriel Wood
A life's work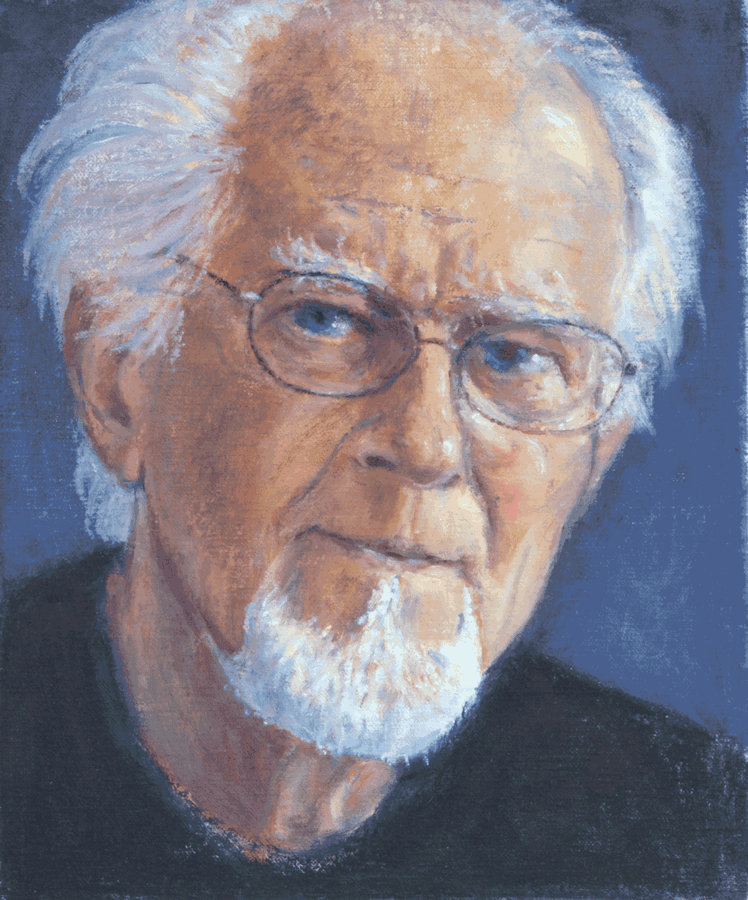 Stan Young
Stan has been working as a painter for more than sixty years and is still as inspired by people, politics and the world around as ever. It was through his army service in Italy that Stan became interested in art and at the end of the war he won an ex-serviceman's grant to study painting at Art School. His experiences of the war informed much of his early work.
Stan lived and worked in London until moving to Worcester in 1997. The paintings shown on the website represent only a fraction of Stan's work; the majority here are from the last 14 years.
For more information about Stan's work and ideas see this article by John Green in the Morning Star, October 2010.

All images and site content are copyrighted
Site designed by Kieran Wright